What is the Dive In Festival?
Dive In is a global movement in the insurance sector to support the development of inclusive workplace cultures. It empowers individuals to realise their potential by raising awareness of the business case and promoting positive action for diversity in all its forms.
In a world grappling with challenges like climate change and cybercrime, the insurance industry must evolve. To attract top-tier talent amid rapid shifts, the sector must cultivate a reputation as an exceptional career choice. This involves redefining diversity to embrace a wide spectrum, including gender, age, culture, orientation, mobility, faith, care roles, mental health, and disabilities.
Dive In is a year-round proponent of diversity, equity and inclusion, offering guidance and tools that culminate in an annual three-day festival hosted in countries across the world, every September.
What's happened so far?
Launched in 2015, Dive In is one of the largest diversity, equity and inclusion events in the world, uniting 128,730+ participants from 40+ countries across 866 events on six continents.
Originally launched in London by Inclusion@Lloyd's, Dive In's influence now extends beyond, encompassing titans in insurance like brokers, underwriters, and more.
#DiveIn2023
130+ events across
35+ different countries
Attracting 30,986 attendees-

Supporting our partner networks
Inclusion@Lloyd's also supports the insurance partner networks: GIN, iDAWN, iCAN, NGIN, Insurance Families Network, and LINK.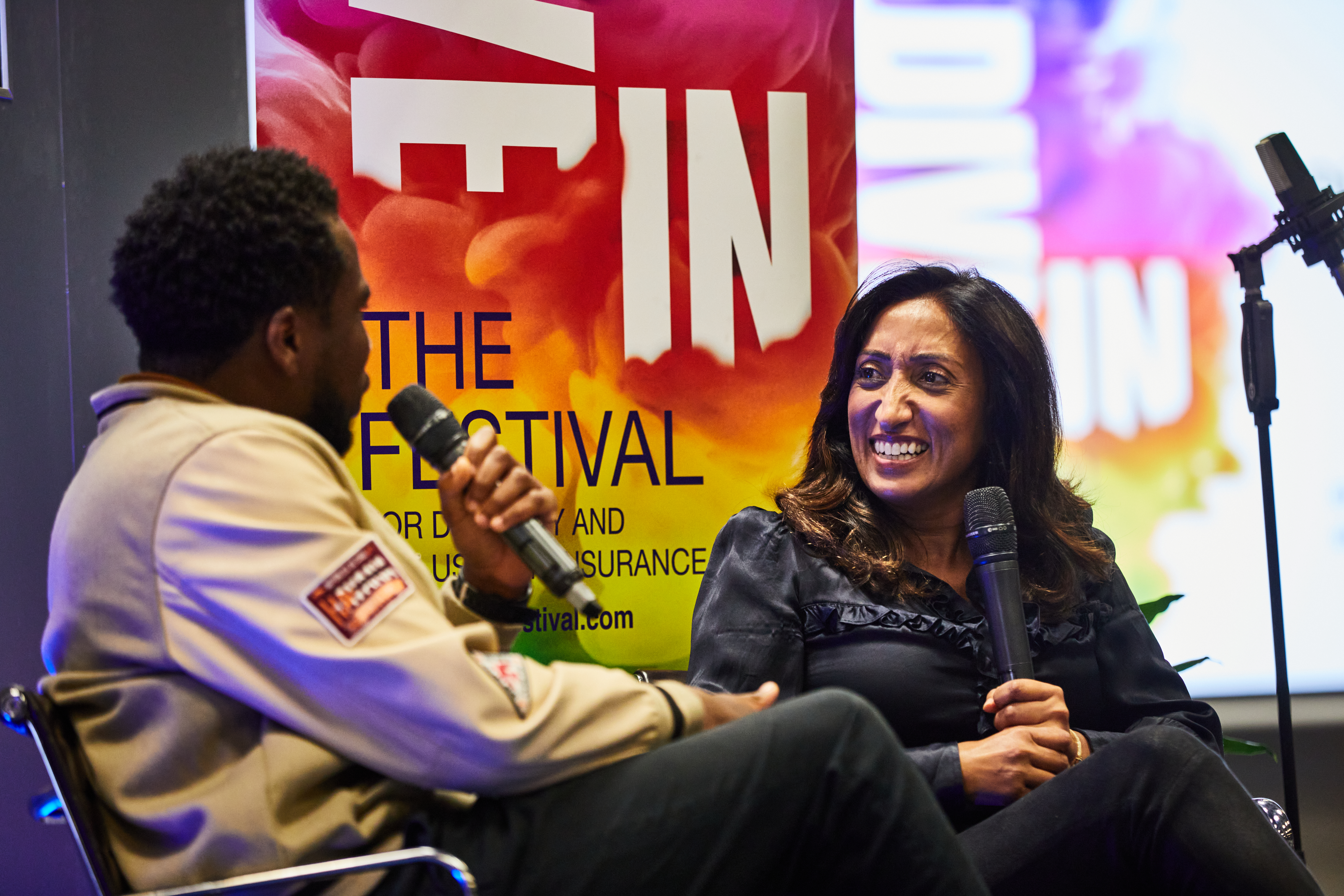 2023 Festival in review
Dive In 2023 saw record international participation with attendees from 84 countries. Continuing with the hybrid format the festival had over 135 events in 37 countries across six continents led by more than 500 speakers. For the first time in its nine-year history, Dive In Festival events were Continuing Professional Development (CPD) certified. This led to a significant increase in attendance, with over 64% of the participants being first-time attendees.