Thank you for taking part in #DiveIn2023.
If you didn't manage to attend or want to rewatch an event, you can now access event recordings at your convenience.
Head over to our YouTube channel and select from a wide array of events. These sessions cover topics such as artificial intelligence, neurodiversity, authenticity, and allyship. 
Stay tuned for updates as we work on plans for the 10th Anniversary of the Dive In Festival. Watch this space for more information!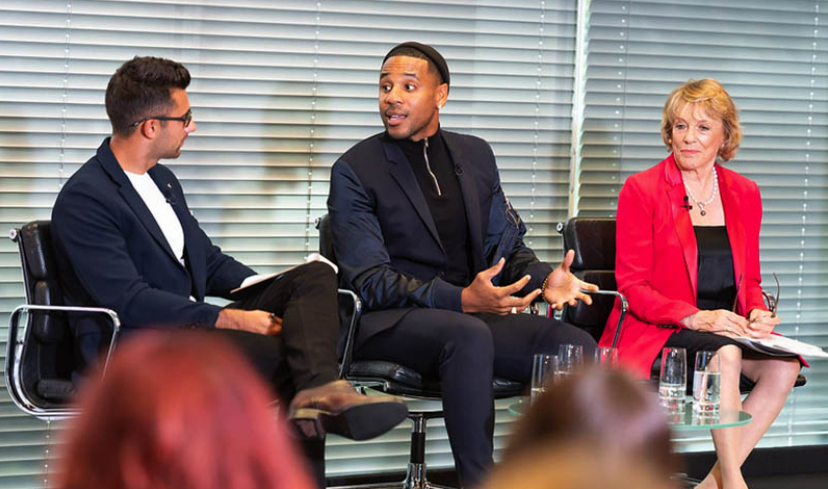 Events
Read about Dive In Festival 2023 and reports from previous events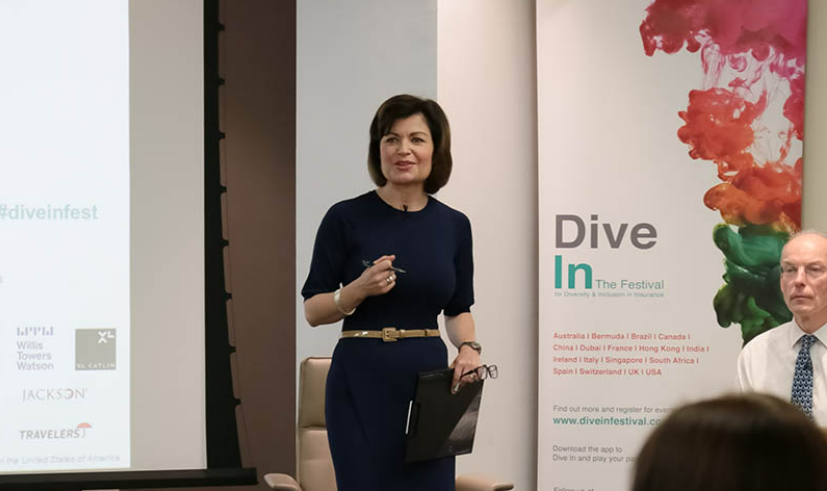 Programmes
Read about our two new initiatives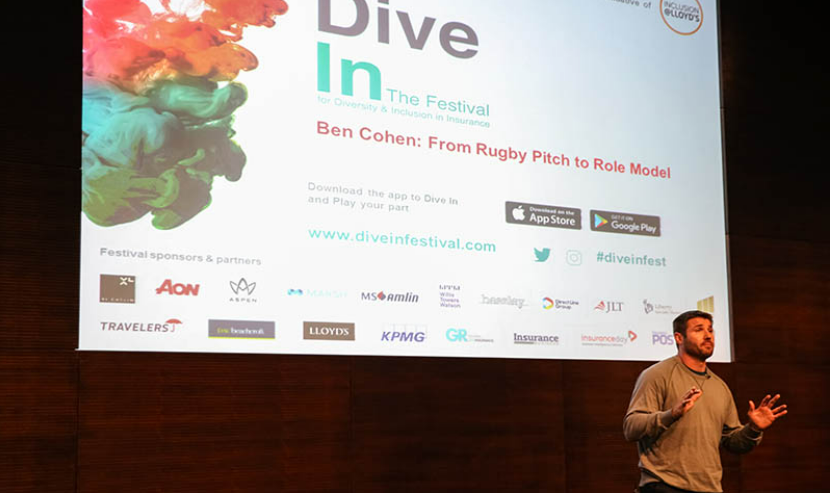 Social campaigns
Learn about our current social campaigns